The PNH Committee of Management are pleased to present the 2021-2025 Strategic Plan.
The plan establishes the strategic direction for PNH over the next 5 years and includes an action plan to support the achievement of the goals and objectives set out within the plan.
For easy reference the plan is also provided as a one page 'snapshot'.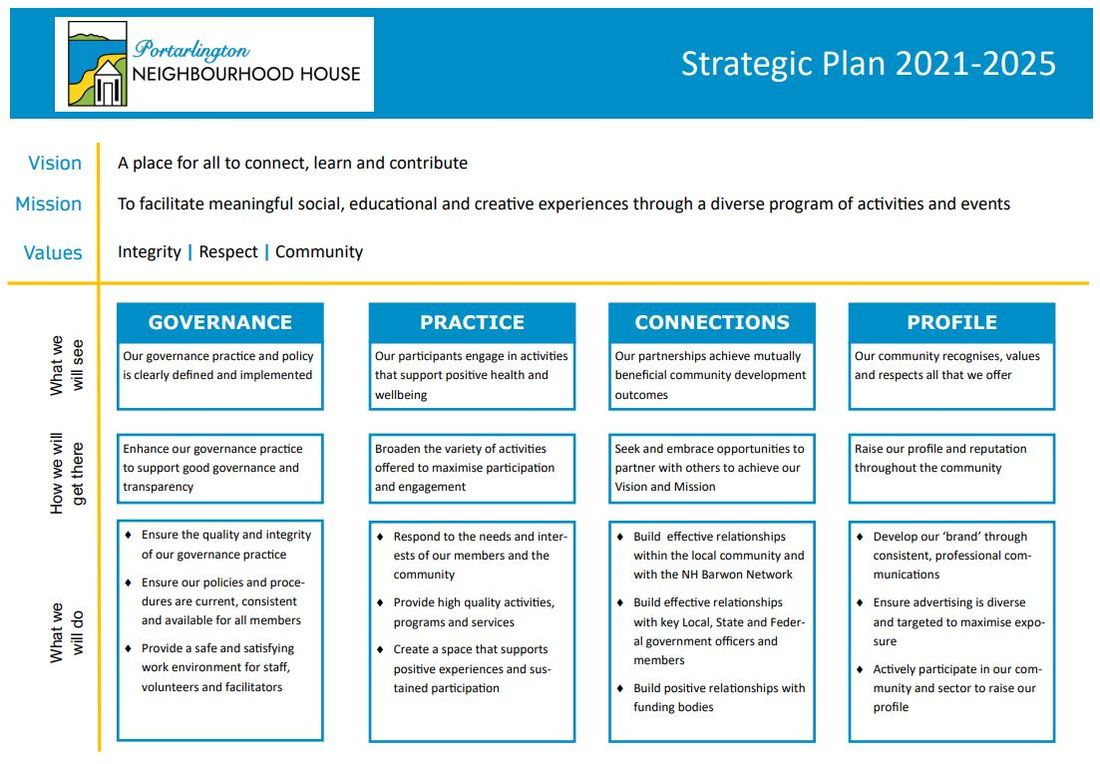 To download a copy of the full plan or one page snapshot, please click on the relevant link below: