PNH Annual Membership fee for a calendar year is $10 (2023).
PNH Membership Renewal is due by the end of the 1st term each year. If not paid the membership is considered resigned and a new membership can be taken out to reinstate it at any time. You need to complete a membership form and pay $10.
New membership or Renewal forms can be completed:
in person at the office
online, by going to the bottom of this page and completing all the fields. Make sure you tick the box and hit the send button.
Payments can be made:
in person at the office by cash or card
by telephone with a debit/credit card (no American Express) by calling the office on 5259 2290.
PNH Office: 5259 2290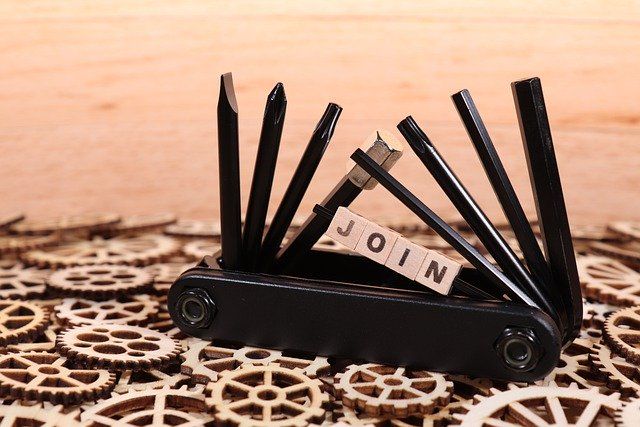 Members are entitled to:
Participate in PNH activities and events
receive PNH notices
use the PNH grievance procedure
vote at general meetings e.g. the AGM
nominate for committee positions (over 18 years)
Film Society
You must be a member of PNH to join the Film Society. PNH auspices the Film Society and covers all insurance obligations.
Membership of the Film Society is $50.00 per annum.
Membership includes one film screening every month.
Annual General Meeting
The AGM for 2022 was held in the Hall on Wednesday 2 November at 7:00pm. The evening started with a short (5min) Special General Meeting to update the Constitution. It was followed by the AGM. The evening concluded with wine and cheese and was open to the community.
All committee positions will be declared vacant at the AGM. The Committee of Management recommends a committee comprising of 8 members - President, Vice-President, Secretary, Treasurer and 4 Ordinary Members.
Forms
Click here to download a Committee Nomination Form
Click here for Ordinary Member Position Description
Click here for President Position Description
Click here for Treasurer Position Description
Click here for Secretary Position Description