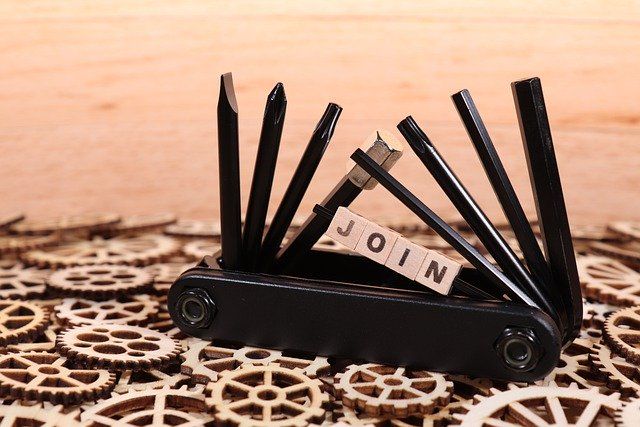 Annual membership is $10 and is payable from 1 January to 31 December each year. You can pay in person at the office by cash or card.
To join online, go to the bottom of this page and complete all required fields. Make sure you tick the box and hit the send button. You can pay for your membership in person or with a debit/credit card (no American Express) by telephone:
PNH Office: 5259 2290
Membership must be paid before participating in activities. Your fee covers any liability insurance plus on-going administration expenses.
Once you are a member you can take part in as many of our activities as you choose. You will also receive our newsletters, event notifications and publications.
Activity Fees
Most activities incur a $3.00 fee per session.
Once you are a member you can attend as many activity sessions as you choose, simply turn up to participate (no booking required).
Film Society
You must be a member of PNH to join the Film Society. PNH auspices the Film Society and covers all insurance obligations.
Membership of the Film Society is $45/concession or $50/single per annum.
Membership includes one film screening every month.
Annual General Meeting
The AGM is held in October. All members are welcome to attend, and financial members are eligible to vote.
The Committee of Management recommends a committee comprising of 10-12 members - President, Vice-President, Secretary, Treasurer and 6-8 Ordinary Members. Eligible members attending the AGM need to vote on that number each year.
Forms
Click here to download a Committee Nomination Form
Click here for Ordinary Member Position Description
Click here for President Position Description
Click here for Treasurer Position Description
Click here for Secretary Position Description