About Us
---
Portarlington Neighbourhood House (PNH) is run by a Committee of Management and a part-time coordinator and supported by a team of volunteers who generously share their passion, skills, expertise and experience to:
keep the program of activities and events inspiring, engaging and relevant
oversee the running and direction of PNH
and ensure the office runs effectively and smoothly.
For further information on PNH please read the 2019 Annual Report and Strategic Plan.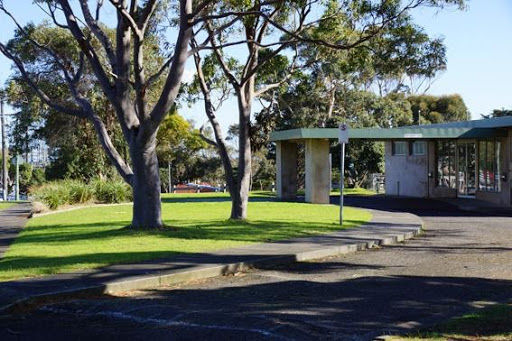 NOT FOR PROFIT
PNH is a registered not-for-profit incorporated association supported by members' fees plus State (DHHS) and Local Government (CoGG) funding. Neighbourhood Houses Victoria is our peak body, providing governance oversight, advocacy, big-picture support and liability insurance cover for all our members' activities.
PNH is also part of the Barwon Network of Neighbourhood Houses (BNNH). The BNNH provides practical guidance and collective support to neighbourhood houses across the region.