Tours, Events & New Activities
HALLOWEEN HOUSE ~ FANCY DRESS CONCERT
DRAMA GROUP CONCERT
Wednesday 31 October – 6.00pm – 8.00pm
Come and see two fabulous performances by the Neighourhood House Drama Group.
 6.00pm – The Singing ~ Atmospheric tale of the Witch Hunts in 1862 Massachusetts
 Short break to get your fangs into any nibbles (food – not flesh)
 7.00pm – Monsters Ball ~ Ghouls 'n' Ghosts, Vampires and Witches and so much more.
With the backing of the Neighbourhood House Singing Group
All singing all Dancing Spectacular… ok not so spectacular, but a lot of fun!
Music and dance. No band – just a CD. We ate the band…sorrry!!
Please book in at Reception and Entrance is a $5.00 donation at the door.
HIGH TEA AT THE SALON
Seniors Festival
As part of the forthcoming Geelong Seniors Festival, the Portarlington Neighbourhood House Thursday Art Group is hosting 'High Tea At The Salon'
on Friday, October 12 at 2pm.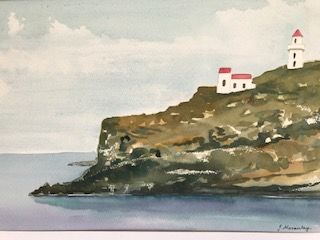 Those attending will receive champagne on arrival and an opportunity to peruse the gallery of art work before being served a satisfying High Tea accompanied by live music. Paintings and cards will be for sale.
Further information will be available in the Seniors Festival magazine which will be distributed through libraries and many venues shortly.
ITALIAN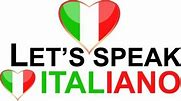 Want to learn Italian conversation in a friendly environment.
Come along on Tuesday afternoon and join in this friendly group. No Italian language experience required.
Time 1.30 pm-
Costs $2.50
Power Walking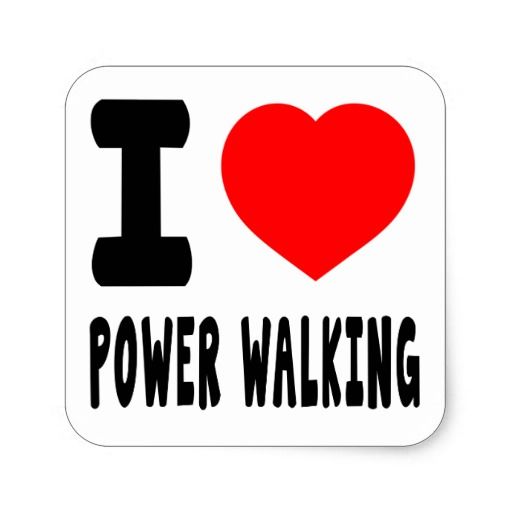 Thursday 3-4pm.
Power walking or speed walking is the act of walking with a speed at the upper end of the natural range for the walking gait, typically 7 to 9 km/h. To qualify as power walking as opposed to jogging or running, at least one foot must be in contact with the ground at all times. Join this Thursday afternoon group in the hall for fun. $2.50.
ROYAL AUSTRALIAN NAVY BAND
in Concert
Sunday, September 9
Parks Hall
Newcombe Street
Tickets $12 each
Armchair Travel .
Travel the world without leaving town.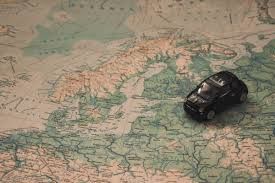 Each fortnight on Friday afternoon different travellers will share their stories and photos. Drinks and nibbles provided.
Phone the House on 5259 2290 for more information
Save