Tours, Events & New Activities
Welcome back
The house will reopen on February 4th, the start of the school term.
Term 1 2019 Program
Bollywood, Walking, Singing just a few new happenings in 2019.
Click here to view the latest program.
.
ITALIAN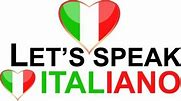 Want to learn Italian conversation in a friendly environment.
Come along on Tuesday afternoon and join in this friendly group. No Italian language experience required.
Time 1.30 pm-
Costs $2.50
Power Walking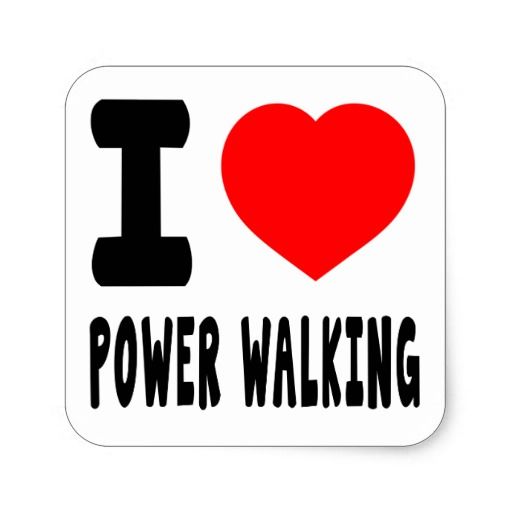 Thursday 9am.
Power walking or speed walking is the act of walking with a speed at the upper end of the natural range for the walking gait, typically 7 to 9 km/h. To qualify as power walking as opposed to jogging or running, at least one foot must be in contact with the ground at all times. Join this Thursday group in the hall for fun. $2.50.
Nature Cadets
In partnership with Bellarine Bayside, the Neighbourhood House offers this wonderful program to local children.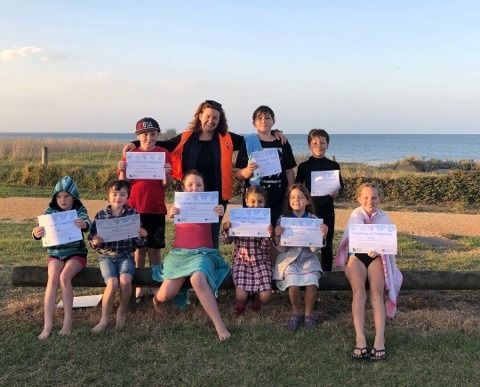 They learn to love the environment in which they live. Most of the activities are held outdoors. Contact the Neighbourhood House for more information.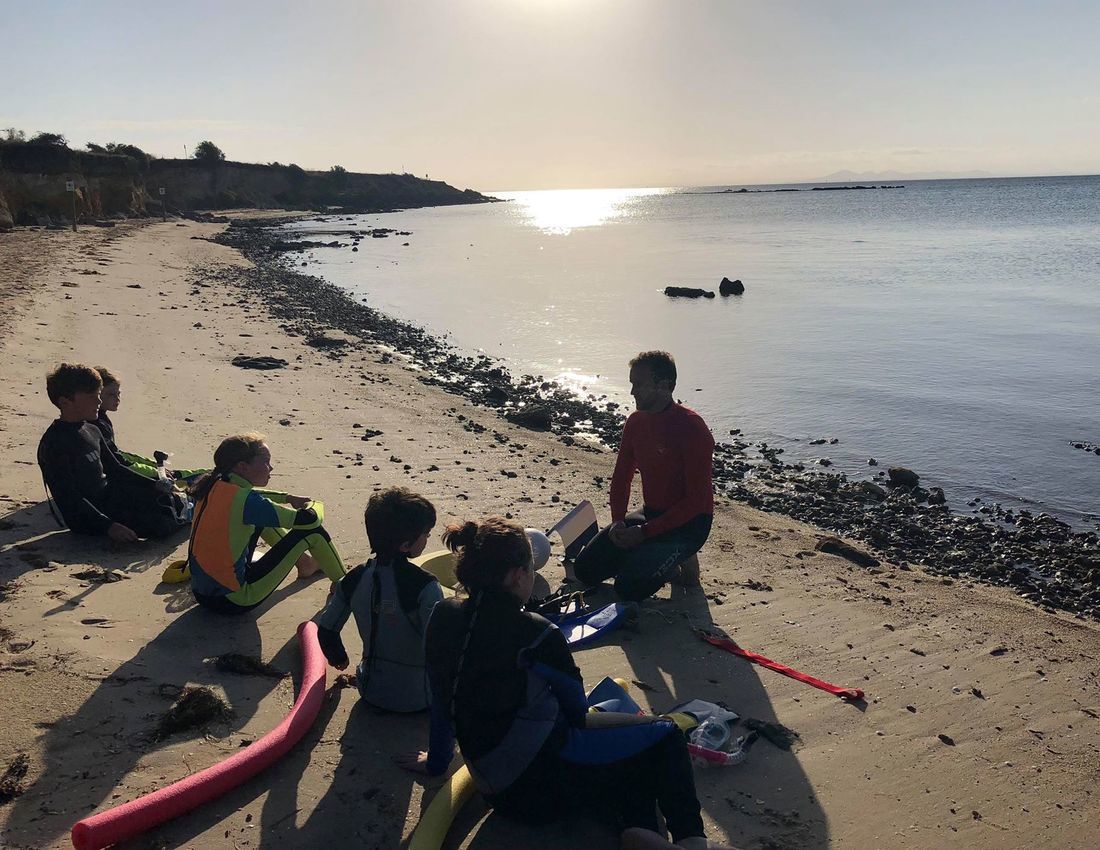 Armchair Travel .
Travel the world without leaving town.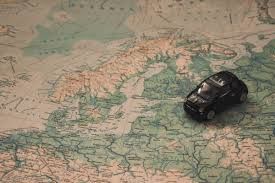 Each fortnight on Friday afternoon different travellers will share their stories and photos. Drinks and nibbles provided.
Phone the House on 5259 2290 for more information
Save