Tours, Events & Activities
REPAIR CAFE
Held on the second Saturday of every month
The Repair Cafe is a monthly meeting place for repairing & rejuvenating 'stuff'.
Valuable practical knowledge can be passed on and repair experiences shared.
The Repair Cafe aims to reduce waste, teach new skills, connect people and build community.
Even if you have nothing to fix - come along for a chat and a free cuppa!
*** BRING YOUR BROKEN STUFF AND YOU'LL FIND TOOLS, MATERIALS AND VOLUNTEERS WITH REPAIR SKILLS TO HELP FIX YOUR STUFF ***
CHRISTMAS DRINKS & GET TOGETHER
*** Coming soon... catch up with your PNH mates at our end of year Christmas party ***
Friday 13 December @ 1.30pm
BYO drinks and a plate of nibbles to share
Nature Cadets
In partnership with Bellarine Bayside, the Neighbourhood House offers this wonderful program to local children.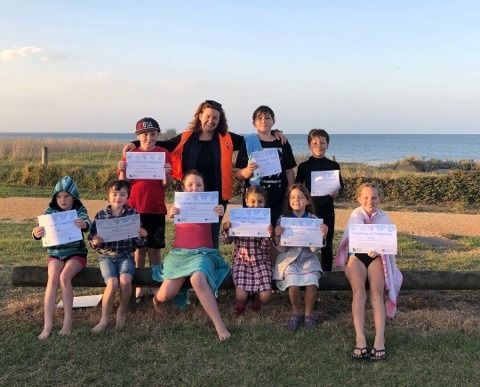 They learn to love the environment in which they live. Most of the activities are held outdoors. Contact the Neighbourhood House for more information.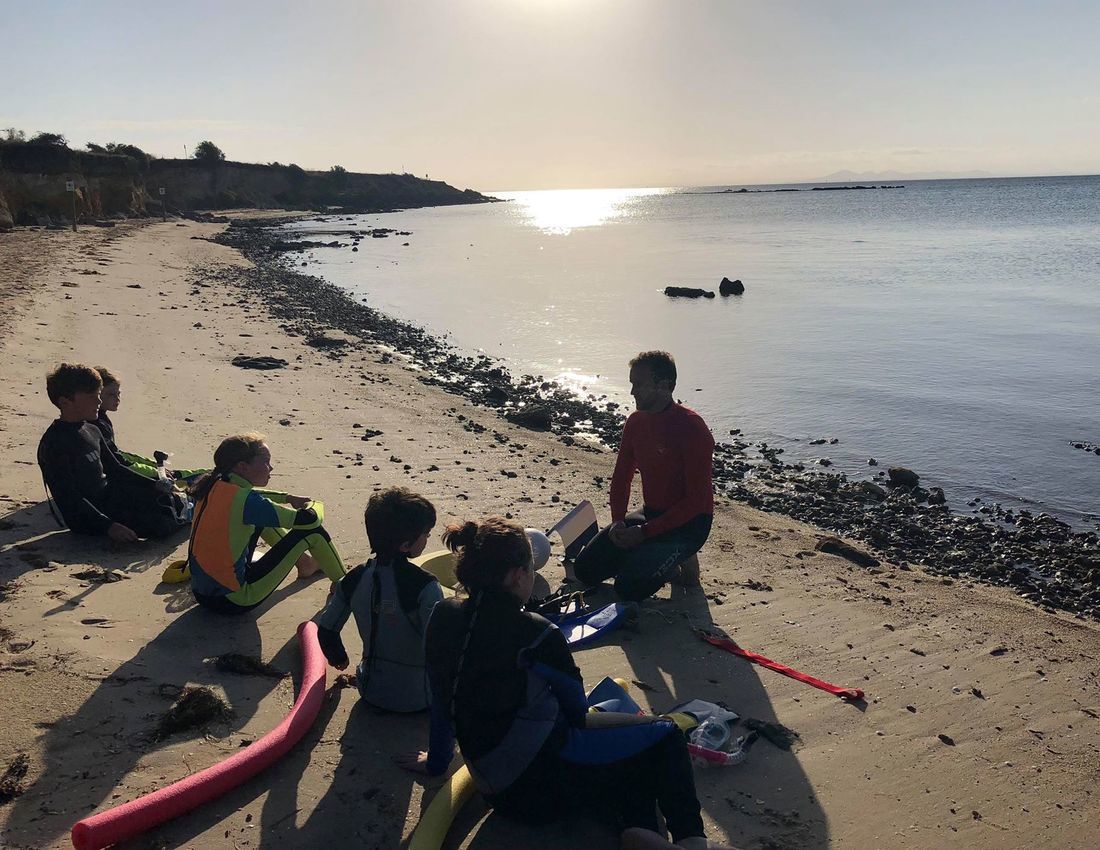 Armchair Travel
Travel the world without leaving town.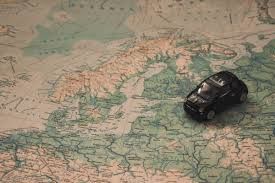 On the first and third Friday of every month @ 2.00pm different travellers will share their stories and photos. Drinks and nibbles provided.
Phone the House on 5259 2290 for more information
Save