Something for Children
Nature Cadets.
In partnership with Bellarine Bayside the neighbourhood House off this wonderful outdoor program. Children learn about the environment in which they live.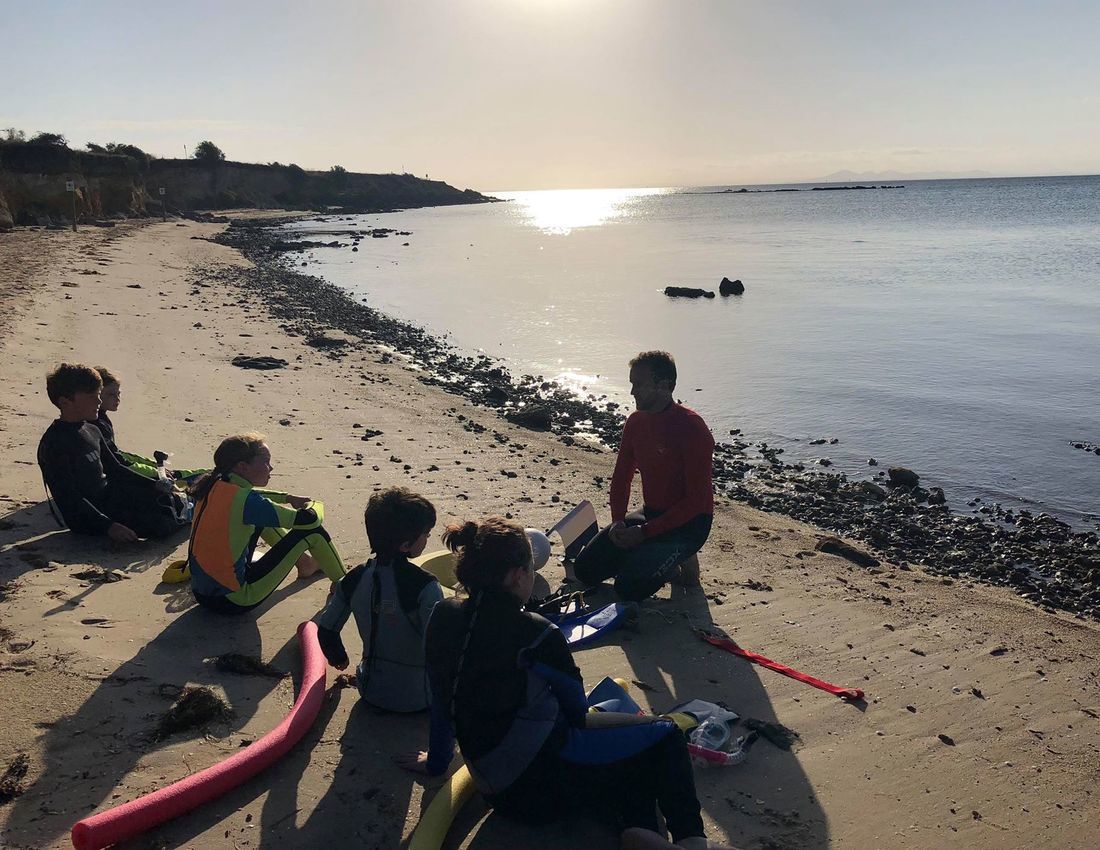 They discuss sea creatures, and identify local flora and fauna.
For more information...
PLEASE PHONE 5259 2290 OR EMAIL: mailto:enquiry@portnh.org.au
NEIGHBOURHOOD HOUSE LIBRARY
We have a wide range of books, Dvds and jigsaws to keep children entertained. Opening hours 10-3pm Mon-Fri
MUSIC & MOVEMENT FOR PARENTS & PRESCHOOLERS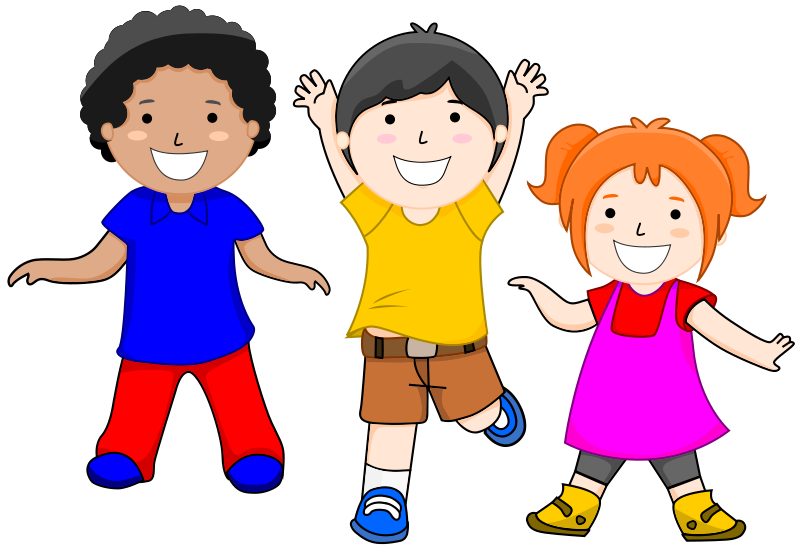 Day: Friday Time: 9.15am – 10.15am Cost: $3.00 per family. Tutor Facilitator : Di Hutchinson
A fun, interactive music and movement session that encourages children to explore musical sounds, beat, pitch, tempo and rhythm as well as planned and free movement and expression.
Parents and grandparents are welcomed and encouraged to participate and guide their children with the aim to share.
Save