Something for Children
July School Holiday Fun...
Didgeridoo Holiday Program ~ free
Wednesday 3 July 2019 @ 10.30am - 11.30am
* Live Didgeridoo performance
* Presentation of the didgeridoo : information on the origin of the didgeridoo, traditional making and use by Aboriginal people
* Teaching children how to play didgeridoo & rhythm patters on clap sticks
* Explaining and demonstrating the concept of 'circular breathing'
FREE BUT BOOKINGS ARE ESSENTIAL SO PLEASE CONTACT US ON : enquiry@portnh.org.au OR 5259 2290 to book.
FREE MOVIE & POPCORN
STORM BOY (original version)
Wednesday, 11 July @ 10.30am
Storm Boy is a rambunctious Australian youth living with his freewheeling father. At the behest of an aging aborigine, Storm Boy takes care of an uncared-for nest of pelicans. As he develops a sense of responsibility, the boy's outlook on the world matures, strengthening his devotion to his father. Bookings not required.
School Holiday Program :
During the year, in each school holiday period, the Portarlington Neighbourhood House delivers FREE activities for children and their families. Usually this involves a Movie with FREE Popcorn and a show/workshop. Recently we had the Winged Puppet Theatre presenting an engaging puppet show and late last year PNH brought the ever popular Mik Maks children's band to town! It is always fun and we are busy working on scheduling for the JULY 2019 School Holidays. Stay posted.....
Nature Cadets.
In partnership with Bellarine Bayside the neighbourhood House off this wonderful outdoor program. Children learn about the environment in which they live.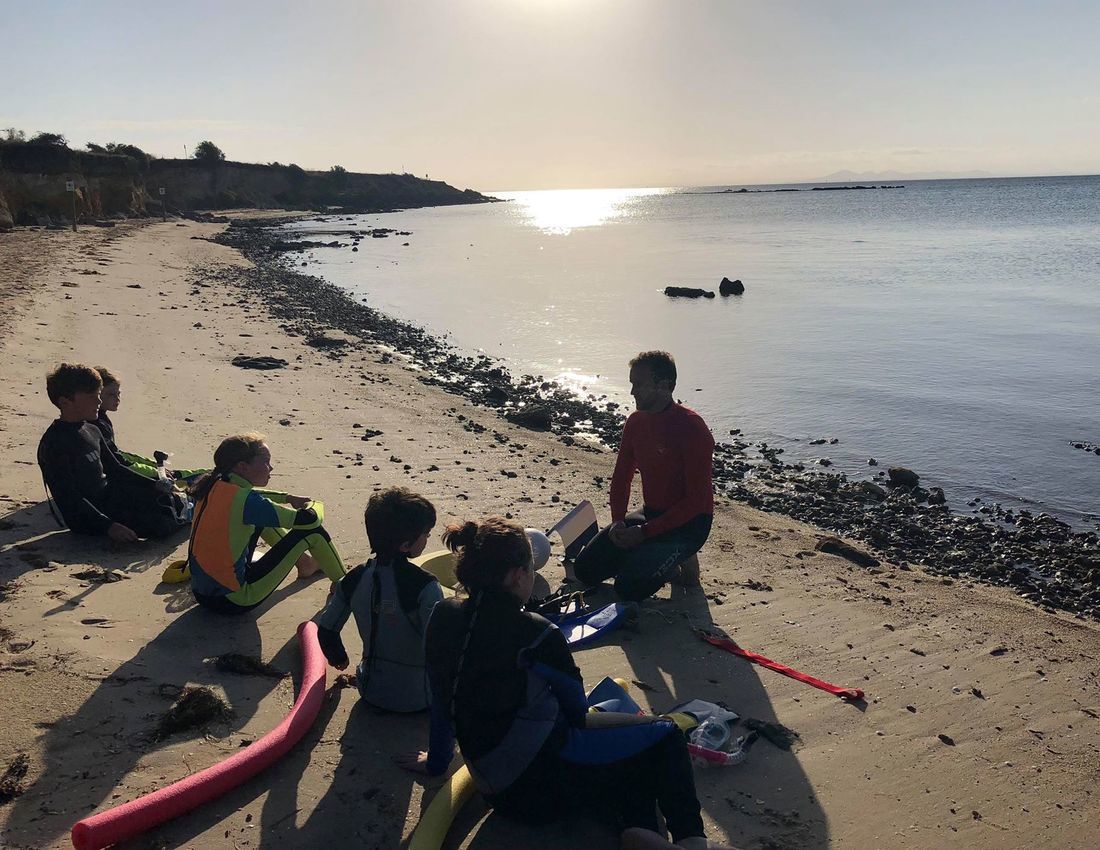 They discuss sea creatures, and identify local flora and fauna.
For more information...
PLEASE PHONE 5259 2290 OR EMAIL: mailto:enquiry@portnh.org.au
NEIGHBOURHOOD HOUSE LIBRARY
We have children's books, Dvds and jigsaws to keep children entertained. Opening hours 10-3pm Mon-Fri
MUSIC & MOVEMENT FOR PARENTS & PRESCHOOLERS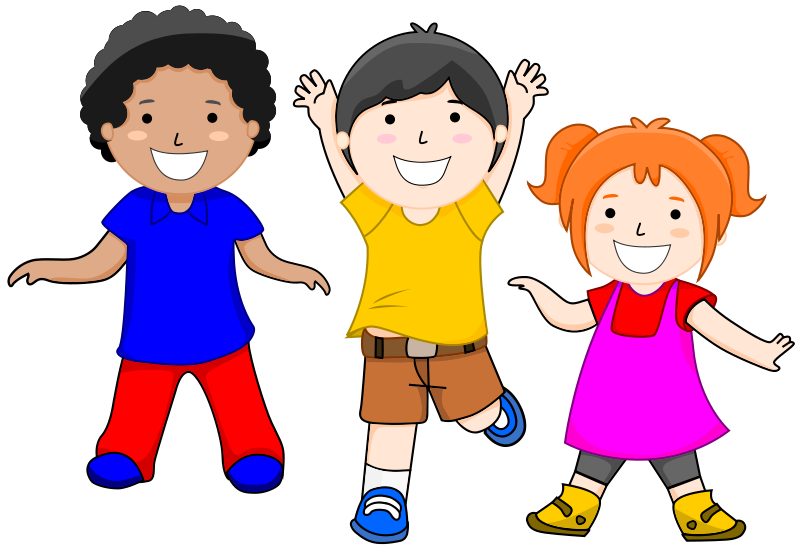 Day: Friday Time: 9.15am – 10.15am Cost: $3.00 per family.
Tutor Facilitator : Di Hutchinson
A fun, interactive music and movement session that encourages children to explore musical sounds, beat, pitch, tempo and rhythm as well as planned and free movement and expression.
Parents and grandparents are welcomed and encouraged to participate and guide their children with the aim to share.
Save