Music - Dance - Drama
LINE DANCING ~ RAW BEGINNERS
Never tried line dancing before? Here is your chance to give it a go and learn the basic moves.
Tuesday Time: 12.30pm ~ 1.30pm Cost: $3.00
LINE DANCING ~ THE NEXT STEP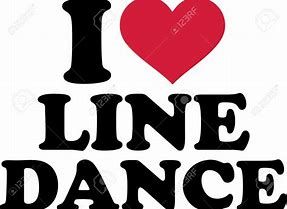 You have an understanding of the basic line dancing steps and are now ready to move to the 'next step'.
Tuesday Time: 1.30pm ~ 2.50pm Cost: $5.00
LINE DANCING ~ INTERMEDIATE
Come and build upon the skills learnt while enjoying the challenge of intermediate line dancing steps.
Tuesday Time: 3.10pm ~ 4.10pm Cost: $5.00
THEATRE DRAMA GROUP
Come and learn some basic drama/theatre in a supportive, welcome environment. Learn how to act on stage and take part in short plays. Enjoy yourselves!
Ages 18 upwards welcome.
Wednesday Time: 5pm – 6.30pm Cost: $3.00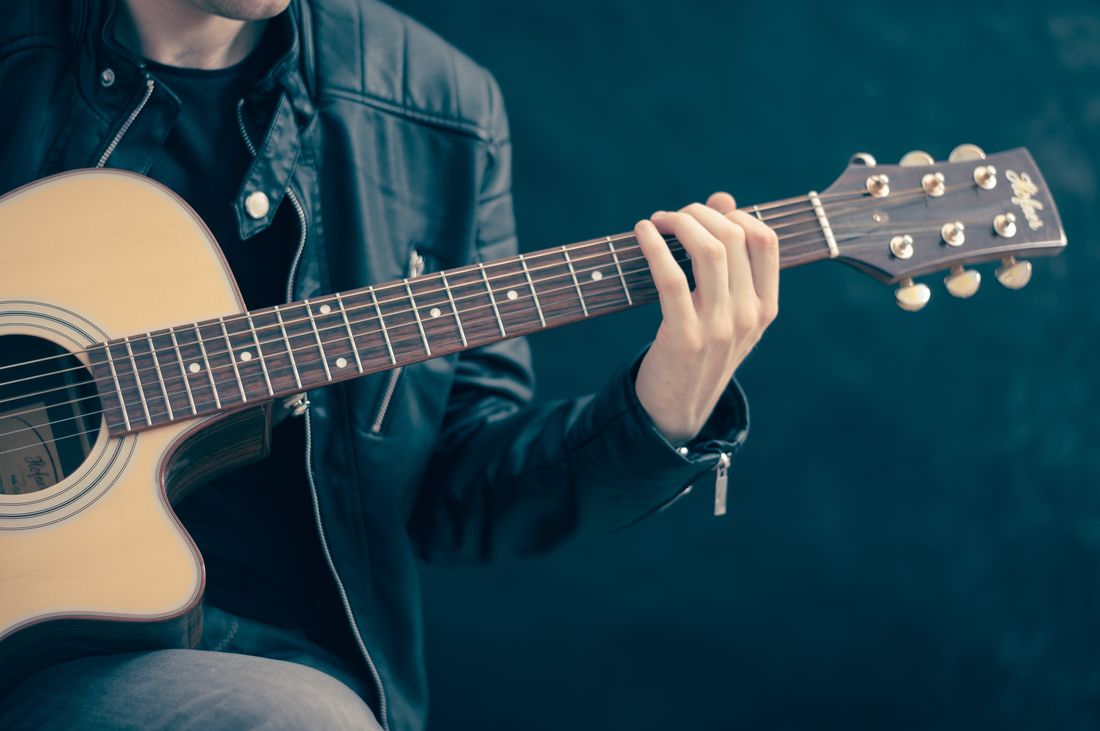 GUITAR GROUP
All guitar players welcome to this relaxed, just-for-fun Guitar Group.
Share songs you know with others, improve your playing. This is a non-tutored class
Thursday Time: 5.00pm ~ 6.00pm |Cost: $2.50
SING ALONG WITH MARGARET
Sing Along is community singing with no performances, just for the fun and joy of singing – regardless of your singing ability. Singing is therapeutic both emotionally and physically. Join in the fun! Instrumentalists (unplugged) are welcome.
Day: Monday Time: 3.30pm ~ 5.00pm Cost: $3.00
HARMONICA GROUP
This group welcomes complete novices ~ just come along and learn as you play.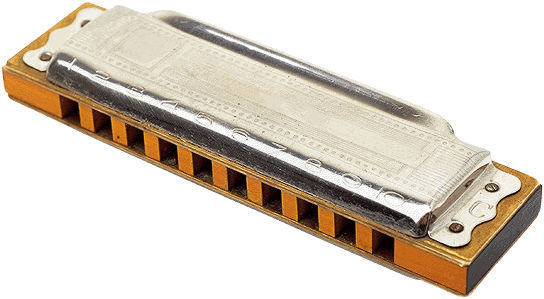 If you are experienced with this instrument, why not share your musical interests with others!
Day: Monday Time: 7.00pm - 8.30pm Cost: $2.50
BEGINNERS GUITAR LESSONS WITH RUTH
Always wanted to learn the Guitar? OR improve beginner skills & techniques that you already have?
Join Ruth on Wednesday afternoons for these friendly and supportive lessons.
Day: Wednesday, Time: 2.00pm – 3.00pm Cost: $3.00
Save
Save