Writing and Publications
The PORTAL
This magazine is the initiative of the Thursday Night Writers' Group at Portarlington Neighbourhood House. The group has been meeting every month for several years to read and critique each others' work. Rather than letting stories and poems moulder in a file or the bottom drawer, the group decided to publish their works so that anyone could enjoy their work.
The Portal is published when there is sufficient material to create a magazine issue.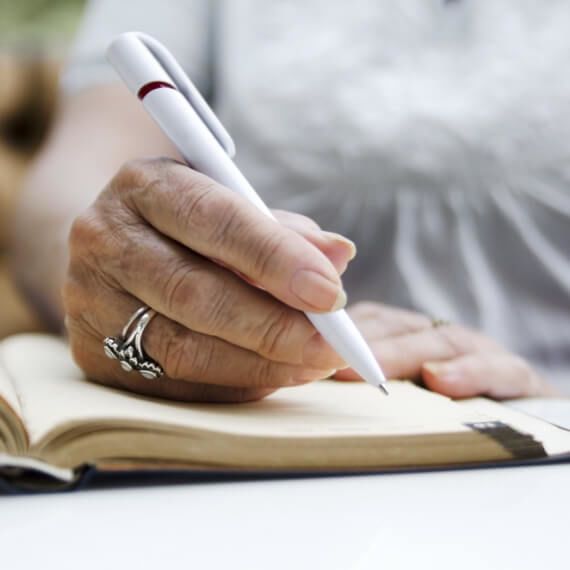 MAIN STREET WRITERS
This group meets the second Sunday of each month
Day: Sunday 10.00am – 12.00pm - Cost: $2.50
(This group is currently booked out)
WRITING GROUPS
Interested in writing poetry or short (flash) fiction but not sure where to start? This is a group for writers interested in meeting monthly to work through various writing tasks as well as sharing their own material for discussion.
Writing Group 1 ~ Day: Last Thursday of each month
Time: 6.30pm – 8.30pm : $3.00
(This group is currently booked out)
THE NEIGHBOURHOOD HOUSE BOOK CLUB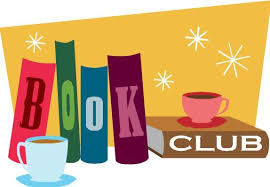 Join this friendly group for lively book discussion.
Day: Monday (first Monday of each month)
Time: 6.30pm – 8.30pm - Cost: $2.50
PORT NON FICTION WRITING GROUP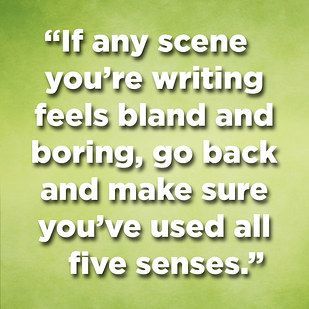 What is Non-Fiction?
Writing that deals with real events and people.
Characters, settings and events must conform to what is true!
Aims ~ to write for:
Memoires - Articles for magazines - Family anecdotes and history -
True Stories To share and feedback
Last Thursday of the Month Time: 5.00pm - 6.30pm Cost: $2.50
Save
Save